If You Had Bed Bugs, Would You Want to Know?
If You Had Bed Bugs, Would You Want to Know?
---
The bed bug conversation is a big one because infestations are on the rise. Who gets them? Where do they come from? How do you get rid of them?
Ever wonder where they come from? How you get them? And how you know you have them? Bed bugs are a taboo subject until you or someone you love ends up getting bitten. The big question is how do we get them? Every year, more and more unsuspecting people become victims to bed bug bites. A few years ago, someone you knew, knew someone who had bed bugs. At the current rate of increasing infestations, soon someone you know personally will end up with a bed bug problem. In some cities, exterminators are having a hard time keeping up with the increase in bed bug infestations.
Bed bugs end up in your home by hitchhiking on objects and people. They take the bus, fly on airplanes, and stay overnight in hotels and motels. Bed bugs are even in movie theaters, and they can go to school and come home on children's backpacks. And there are a lot of myths about who gets bed bugs, but the truth is anyone can get them. It's not a rich, clean, poor, or dirty kind of issue. It's a transportation issue.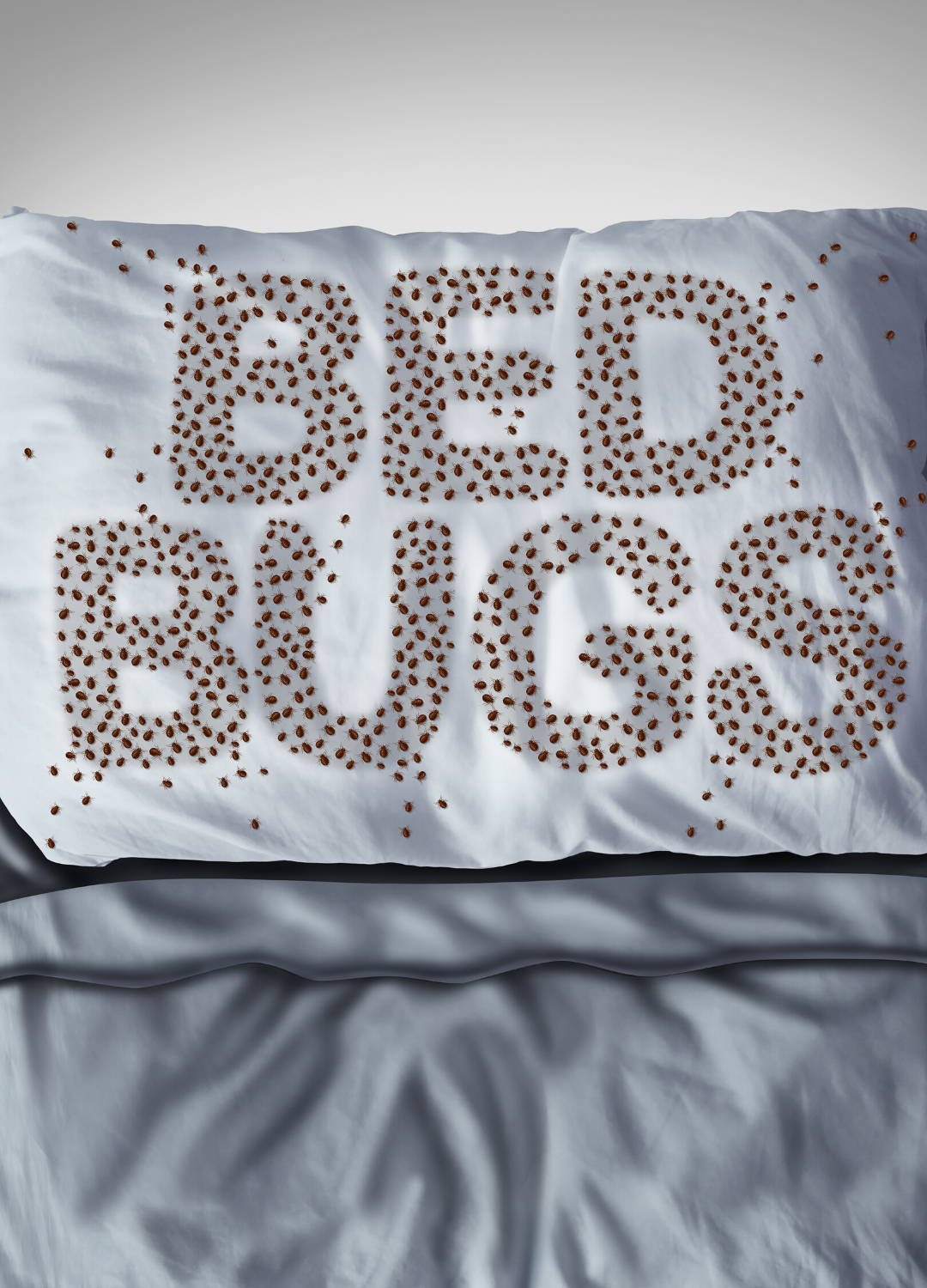 ---
---
See, today we travel more than ever. We go to local places like the mall, the coffee shop, the cleaners, to our friends and the gym. And now we even travel to international destinations more than before. To add insult to injury, bed bug removal is costly. An average bed bug treatment can cost $1,000 or more. Really? So we'd like to ask you a question…
If you had bed bugs, would you want to know?